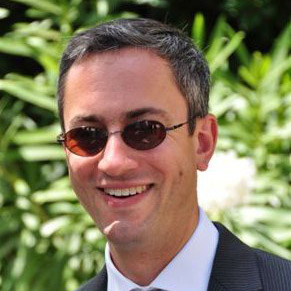 Robert B. Gramacy
Professor of Statistics
Contact Professor Gramacy
My office is in the Hutcheson Hall, room 403G. If the door is open, please don't hesitate to pop in.
Email is best
The best way to get in touch is via email: rbg@vt.edu. I respond to all personal emails in (usually much less than) 24 hours.
Students must initiate all correspondence via email. (Do not call me, or try to ping me on Google Chat, with homework questions.)
Phone, voice and video
We're well into the 21st century, and I've decided I don't need a land-line in my office (you probably shouldn't be cold calling me anyway). When I'm on Skype (rbgramacy) or on Google Chat (rbgramacy), feel free to ping me, but don't expect a response. The best way to get me is via email. We can arrange a meeting or call as appropriate. My goal is to respond to all personal communication with 24 hours, and usually much faster than that.